Discover Your Baldivis Health and Fitness Personal Fitness Studio - Complete With The Famous
XLR8 Obstacle Course
KIDS HOLIDAY OBSTACLE COURSE EVENT
These awesome XLR8 Kids events are simply the best, they are always fun, active, exciting and encouraging for all kids from 5 to 14 years!!! Mud, water, 30+ obstacles, a personalised certificate and a wristband for every participating child are all part of the amazing XLR8 Obstacle Course. Kids of all athletic abilities are encouraged to join in as there is no better way to connect with their own inner warrior and with their sporty friends and fellow friendly racers whilst they run, walk, crawl, climb and jump their way through a fun-filled obstacle course that helps them discover just how XLR8 strong they really are. You can choose between the 1km, 2km or 3km run. XLR8 doesn't put any restrictions on what track you can do based on age, it is your choice - it is mostly your child's ability, resilience and will-power that determines which track they will complete. XLR8 Kids events provide a safe outdoor environment where having fun and getting muddy is mandatory! It inspires the kids to have a go and trust their own abilities!
XLR8 FAMILY OBSTACLE COURSE EVENT
The Kids can help and encourage their adult team members through the 'beast' (a tunnel of tires) and commando crawling through the sand, whilst the adults can support their younger team members over the tyre wall and sea container. This unique army assault course is insanely and amazingly fun!! Its a fun race with other families and we do not really mind how fast or slow you go, we do care about the FUN you'll have!! You will leave having had the best time with muddy fun and lifelong memories made. This is a FAMILY event for kids and their adult parents, uncles/aunties, grandparents, friends, care takers or else. We are super flexible on what ages the children can participate as they stay the entire time with their adult team members, so every age is welcome! Every team MUST be a combination of children and a minimum of 1 adult! Get your family, friends or neighbours to do it with you and get ready for a great time!
XLR8 OBSTACLE COURSE EVENT
This unique outdoor obstacle course is insanely and amazingly fun and if you like a challenge...this is the place to be!! Experience an obstacle-crammed course with 30+ obstacles like you will not see anywhere else in the State. The obstacles are designed to ensure you are challenged but that you and your friends will have fun whilst doing it. You can choose the track that suits you the best: 3KM: Less running, and heaps of muddy fun. You can choose the be timed but only if you want to see your timing on your finisher's award. There is no pressure, no judgement and no need to train. 5km: If you think you've got more in the tank, why not check out the 5km course. It takes you over all the obstacles high and low and adds a competitive 'timed' twist. 7km: More obstacles, fit already and like the extra challenge? Go for it, this is your chance. 10km: This is your chance to get outside of your comfort zone and discover what you've made of and cross the finish line stronger than you started.
Our services always impress!
Whether it is our fitness studio leaving you astonished about how body posture, body composition, fitness, fun, health, and well-being all work together to a
healthy body and a healthy mind! Or if it is our obstacle course, with hundreds of positive reviews and even a mention on National TV.  
We help you get fit and healthy whilst having fun.
At our personal training studio in Baldivis, we believe that fitness and health are important for everyone, no matter how old you are or what your abilities are.
That's why your trainers are experts at helping people reach their health and fitness goals.
Perhaps you've tried a gym before and you would now like a more personalised and private situation. 
Or, if you have mental or physical challenges, sessions with one of our friendly personal trainers would be more suited to y

health goals.
Getting healthy has so many benefits! You'll feel better, have more energy, and be able to do things you never thought possible. Plus, being healthy can help you live a longer and happier life.
Our trainers will work with you to create a personalised fitness plan that fits your goals and abilities. We'll help you get started with exercises that are fun and challenging, but also safe and effective.
So come and join us at our personal training studio in Baldivis! We can't wait to help you become the healthiest version of yourself.
Our services always impress and leave clients astonished about how body posture, body composition, fitness, fun, health and well-being all work together to a healthy body and a healthy mind!
We have a core belief that your health, fitness, and well-being should be part of your everyday life. Not only should it be part of your everyday life but it should be a fun and enjoyable experience too!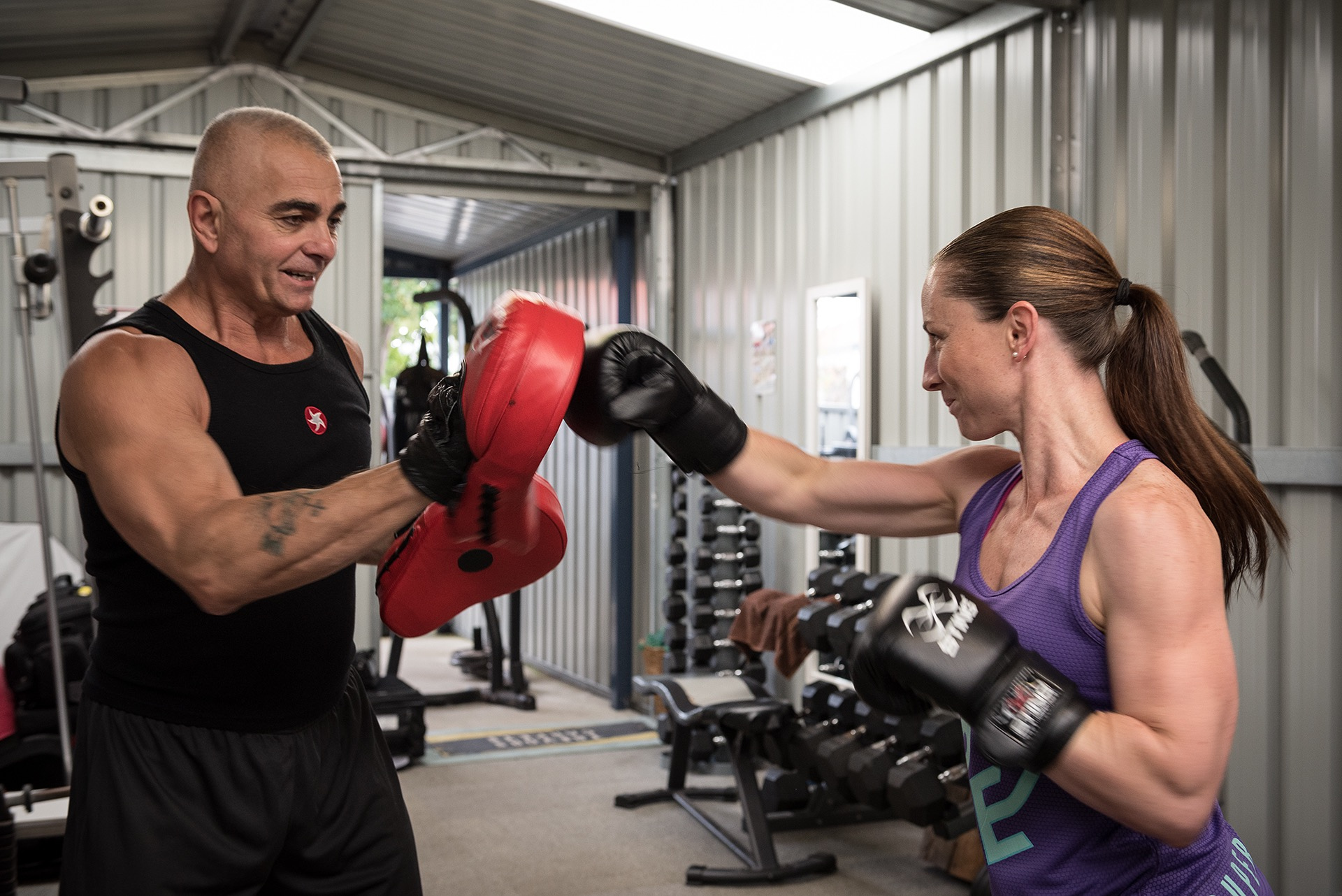 Boxercise
Your personal fitness sessions are tailored to match your health and fitness goals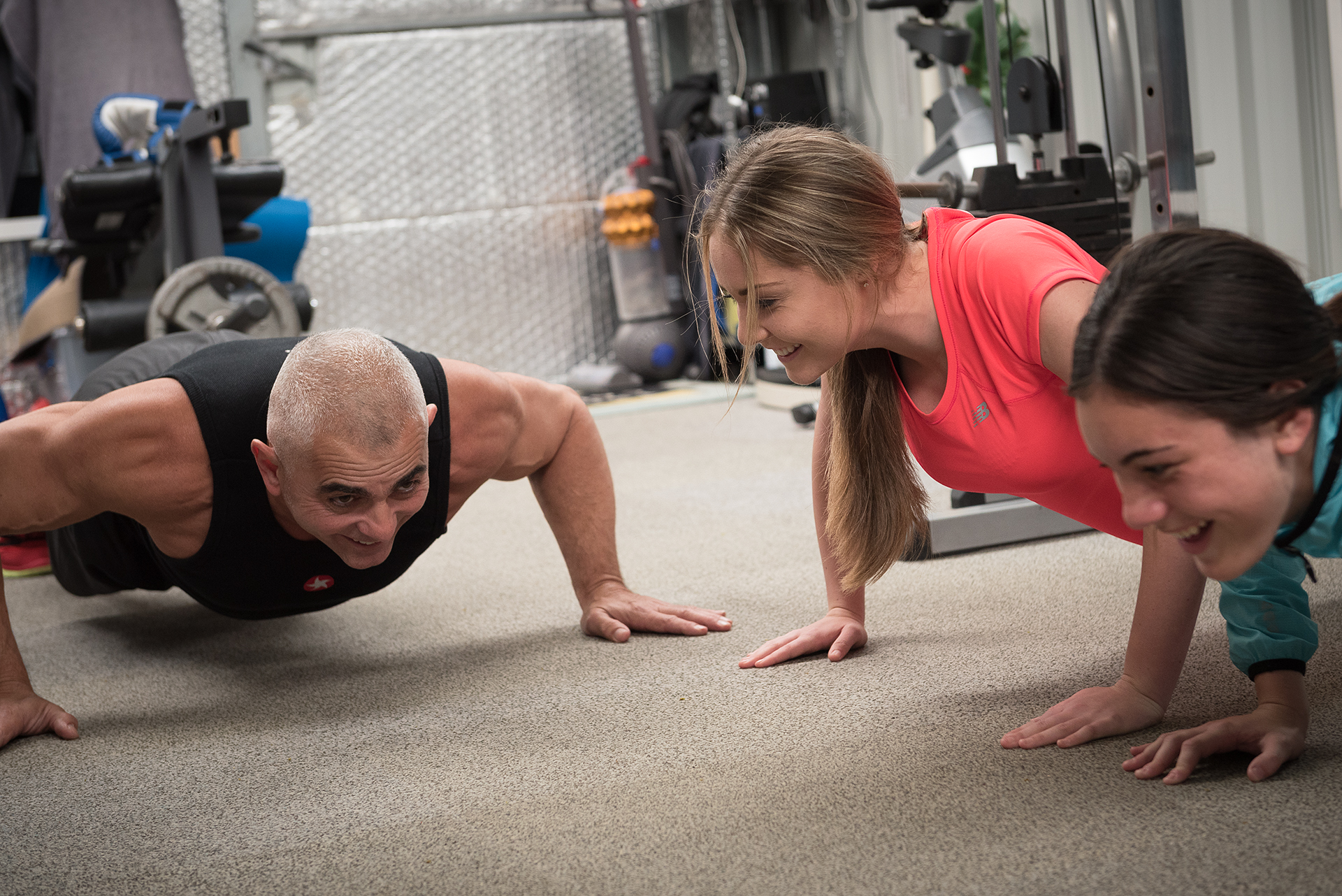 Strength Training
You'll see progress each week from your personal training sessions at Baldivis Fitness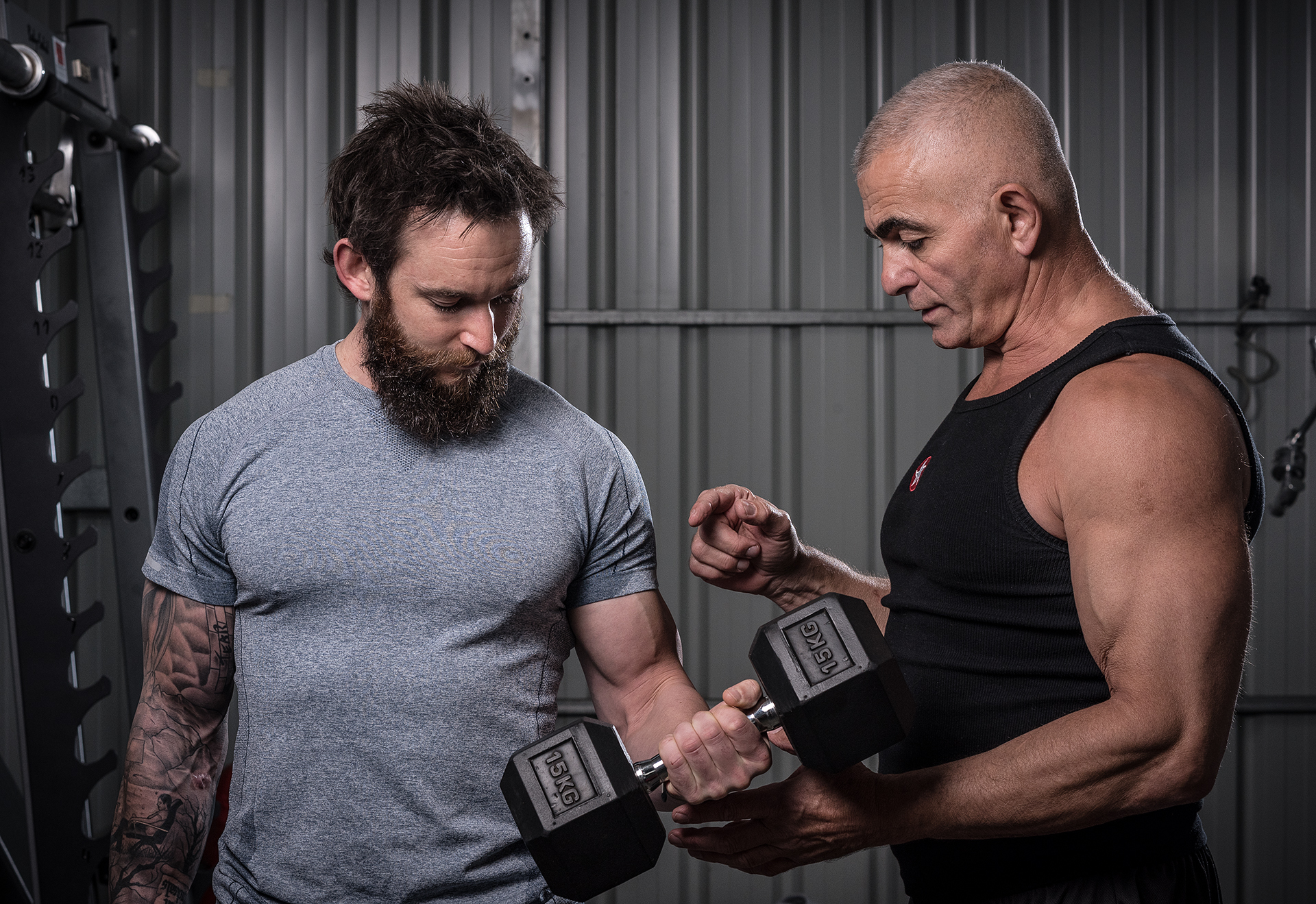 Weight Training
Personalised weight-training that sculpts your body and improves your fitness
Discover Baldivis Personal Training
We welcome you to browse the website to learn more about the range of fitness classes to suit your style...
With our small group sessions we offer a fast-paced, supportive, fun group class environment that is addictive and no two classes are ever the same.
Find your perfect program in the box to the right>>>
Copyright 2023 Baldivis Fitness