The best birthday parties are active, outdoors and adventurous!
Oh, you're in for an amazing time at XLR8 Obstacle Course in Baldivis! A kids' birthday party on an outdoor obstacle course is simply awesome! Picture this: a day filled with non-stop excitement, laughter, and adventure for the little ones. Trust me; it's going to be an absolute blast! 😄
First of all, let me tell you, kids love being outdoors. It's like their happy place! Having the party on an obstacle course takes that excitement to a whole new level. They get to run around freely, explore, and challenge themselves while having tons of fun. Plus, it's an excellent way for them to burn off all that extra energy they seem to have in abundance!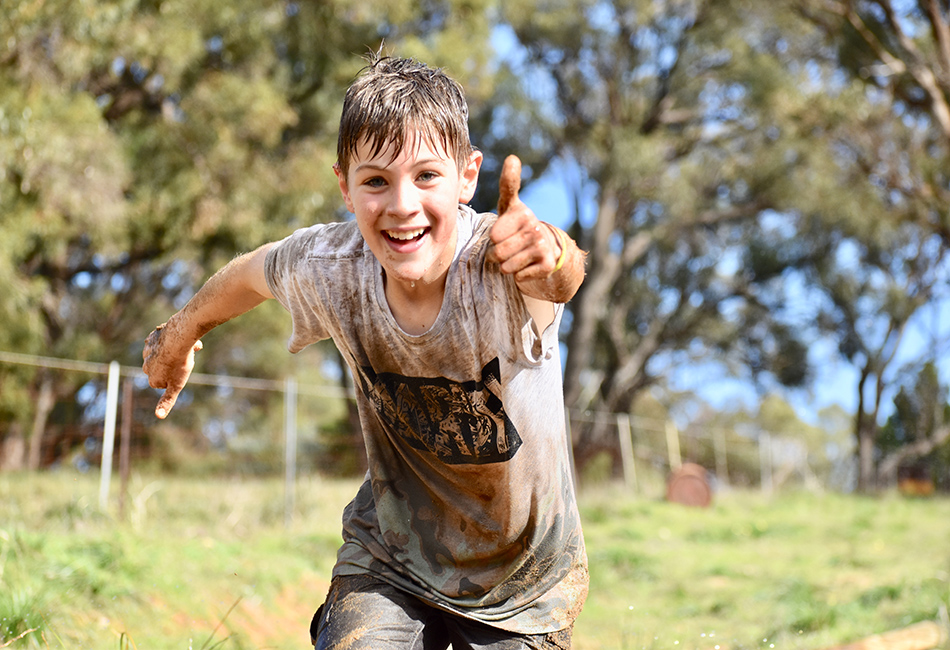 The XLR8 Obstacle Course itself is like a playground on steroids! With thrilling challenges like climbing walls, rope courses, balance beams, and even some low water obstacles, the kids will be in constant awe and wonder. It's like a real-life adventure they've always dreamed of – and it's happening on their special day!
The best part is the element of friendly competition. Kids absolutely love to race against each other, cheer on their friends, and celebrate every victory. You'll witness smiles from ear to ear as they conquer each obstacle and achieve personal triumphs. The sense of accomplishment they feel after finishing a tough challenge is priceless.
Oh, and let's not forget the friendships! This outdoor setting encourages teamwork and bonding among the kids. They'll be cheering each other on, helping their friends conquer tricky obstacles, and building lifelong memories together.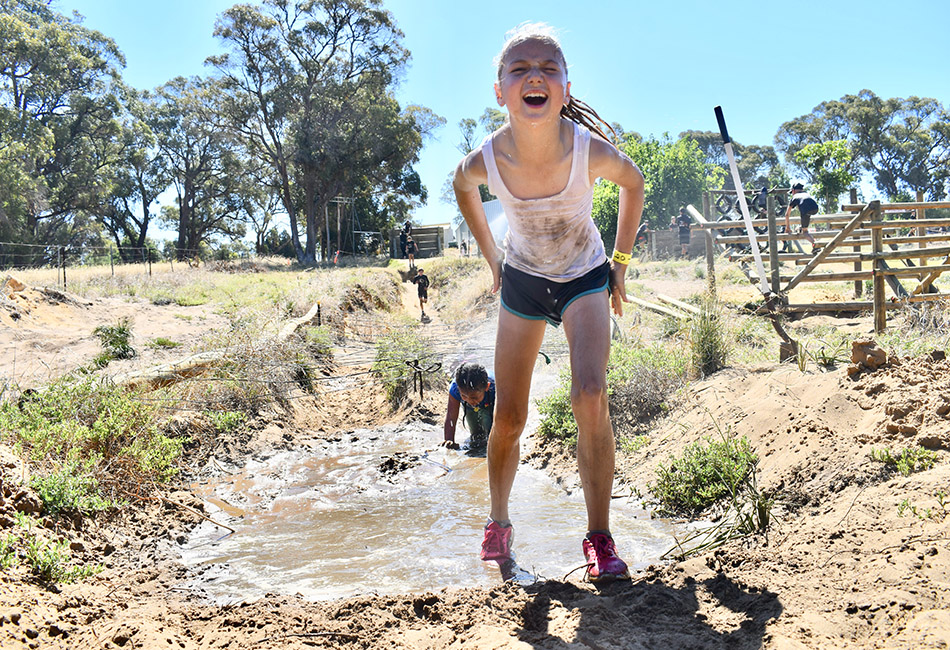 And speaking of memories, can you imagine the countless photo opportunities? The joy and enthusiasm on their faces as they tackle each obstacle will make for some incredibly heart-warming snapshots that parents will cherish forever and are offered for free from XLR8 Obstacle Course
But hold on, it doesn't end there! Remember, it's a party, so there will be a gift in the form of a personalised certificate for every participant and a wristband for everyone. The party goer can decide to bring delicious treats such as refreshing drinks, and maybe even a little cake to celebrate the birthday boy or girl. Just imagine the delight when the kids take a break from the action to enjoy some yummy snacks and treats.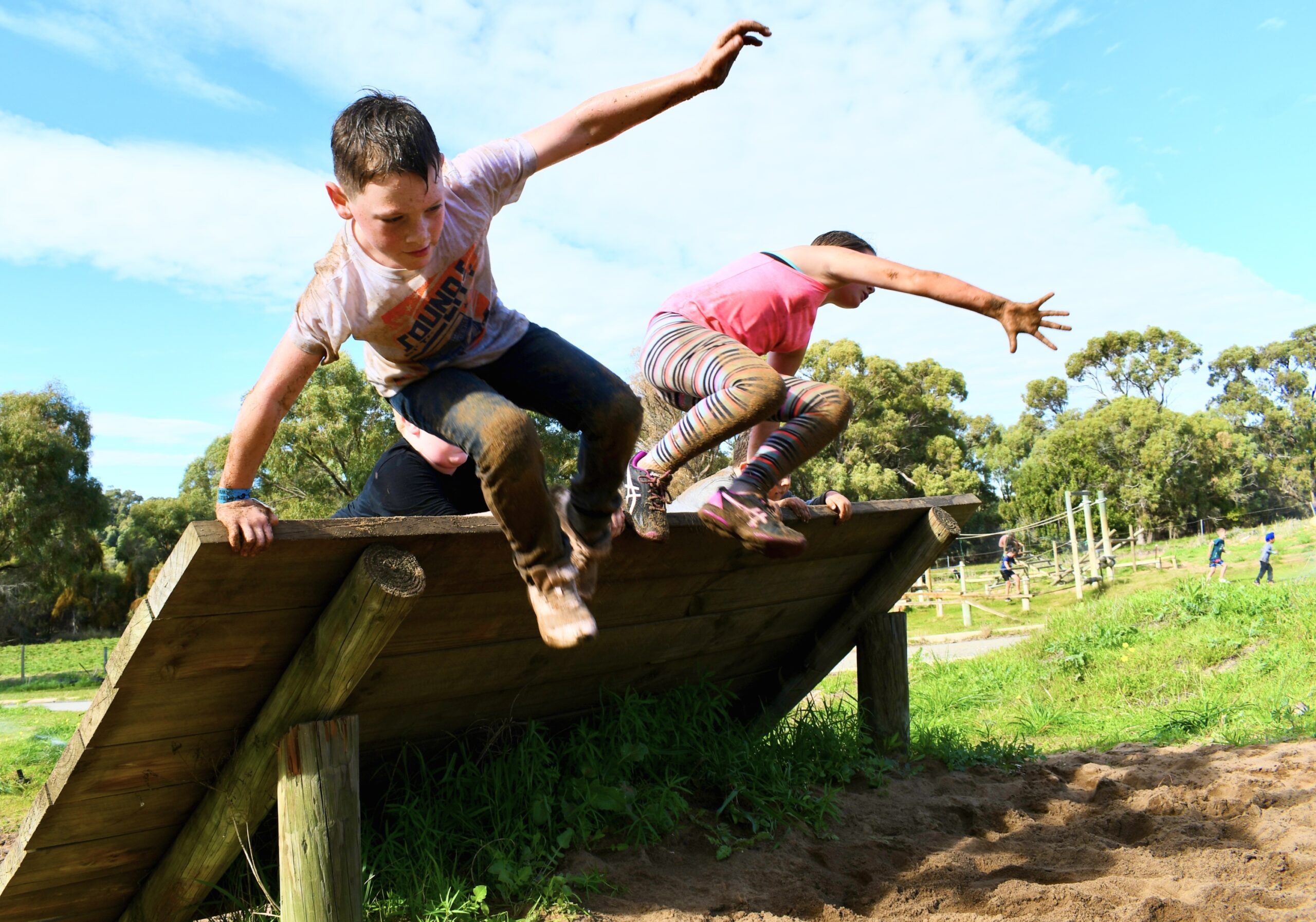 So, in a nutshell, the one and only outdoor XLR8 Obstacle Course for a kids' birthday party is a recipe for an unforgettable experience. It combines the joy of being outdoors, the thrill of adventurous challenges, the spirit of friendly competition, the power of teamwork, and the sweetness of celebration all into one extraordinary day. Get ready for endless smiles, laughter, and happy memories that will last a lifetime! 🎉🎂🎈
www.baldivisfitness.com.au