News Flash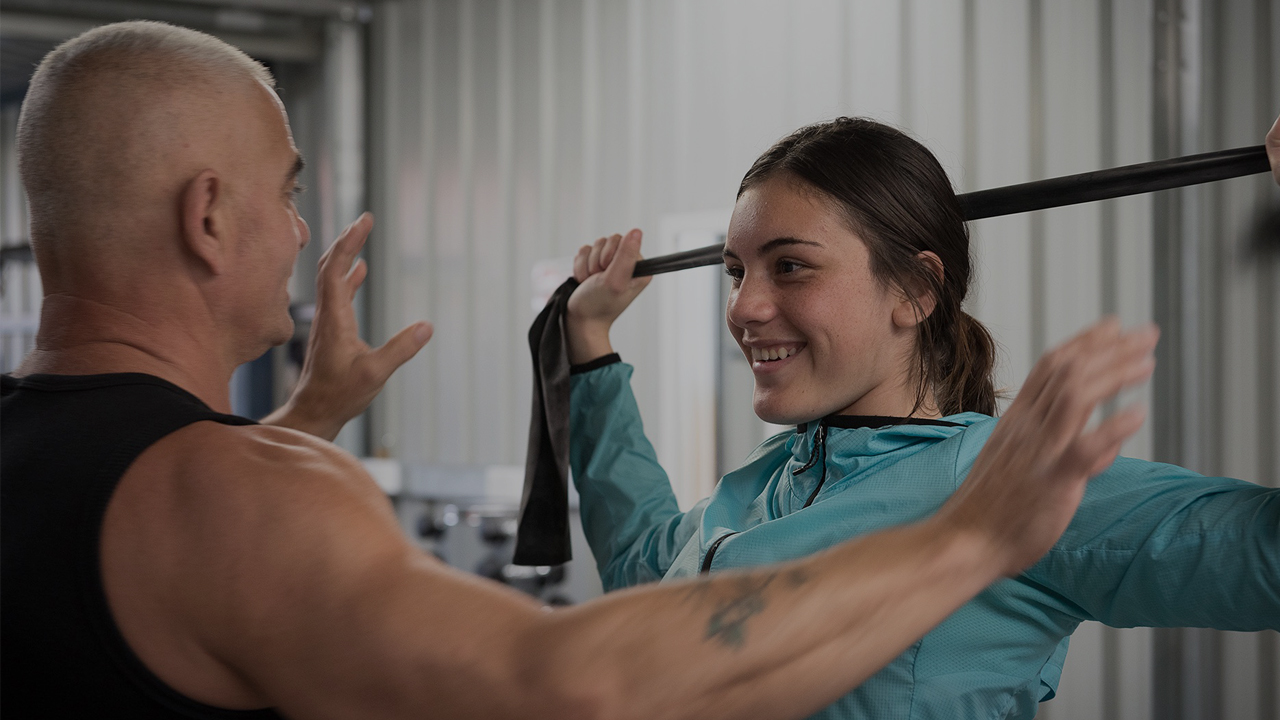 NEW TERM | NEW CLASSES 
Don't miss out! We run exclusive classes including Boxercise, Bodysculpt and Circuit.  Join in and enjoy the uniqueness of these session. New term starting July 18. Want to try before you buy? You can if you've not experience us before – Boxercise (code: BX07) on July 12 and Circuit (code: CC07) on July 14. Register now.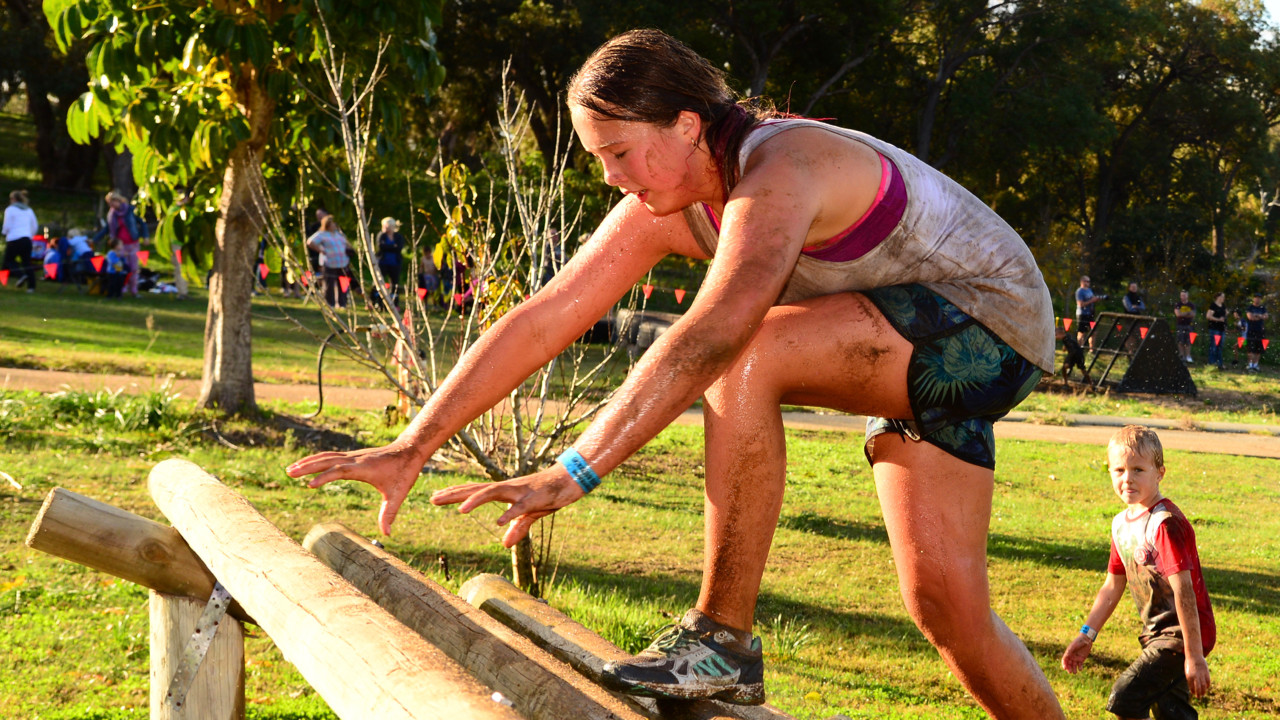 XLR8 TEENS DOING IT TUFF
First time ever XLR8 TEENS obstacle course event on July 31. What an opportunity for all TEENS between 12 and 17 years to experience the fun, challenge and mud of XLR8 Obstacle Course. Come, Conquer, Compete and Complete!